Hydrel is a leader in outdoor architectural lighting. Sixty years ago, we started engineering a genuinely water-proof underwater fixture and the desire to innovate. Today, we offer complete product families, including ingrades, floodlights, linear lighting, pathway, accent, and landscape luminaires. We work with and support lighting designers and architects for all their outdoor architectural lighting needs.
We celebrate 60 years in lighting and commemorate the distinct locations, unique environments, and fascinating landscapes we've helped bring to life with our architectural luminaires - this is our story.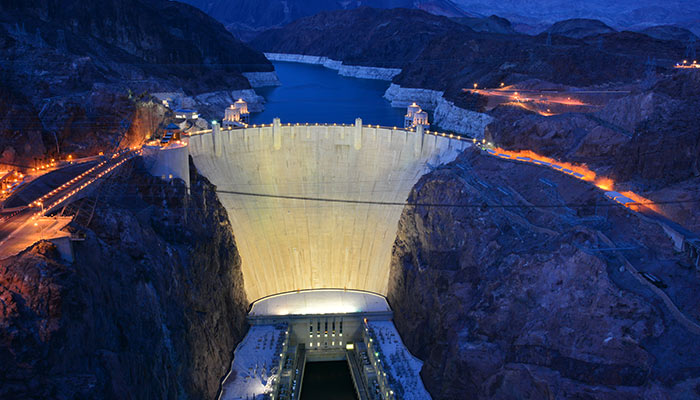 Our journey begins 60 years ago with a mission to design, engineer, and deliver the most reliable and discreet luminaires that unveil the nighttime beauty of structures, landscapes, and aquatics.
From the start, we set out to delver the most reliable underwater architectural lights and ingrades for the most demanding applications. With more options, lumens, and the innovative Flow-Thru technology brought Hydrel to the forefront of architectural lighting.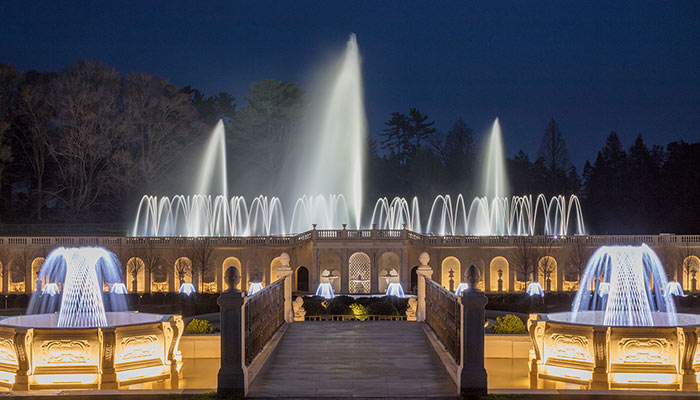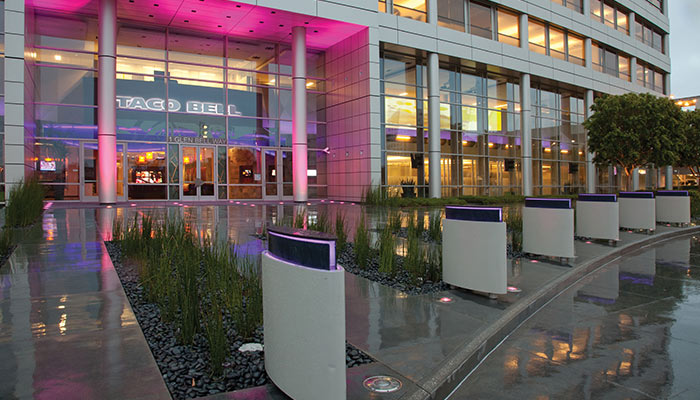 As we built our underwater lighting expertise, we moved to the second most demanding application, ingrade luminaires. Inground, exterior lighting locations are places where water meets soil, debris, run-off, solar energy, traffic, and other factors creating new challenges for lighting. During this time, Hydrel designed aim-lock and taper-lock technologies and its proprietary light source technology.
The combination of discreet and durable architectural lighting became a recognized unique trait for Hydrel. Building upon this trait, Hydrel expands its brand name from the ground up introducing architectural lighting for pathways, landscapes, wall-mounted and steps.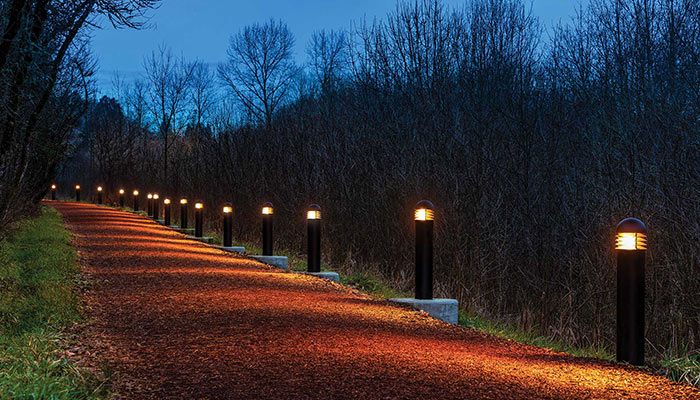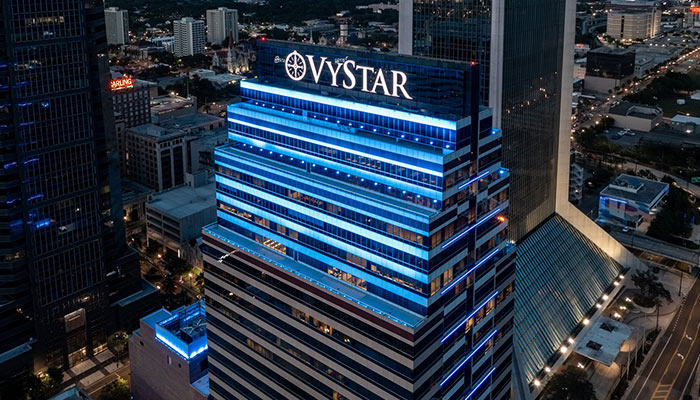 Hydrel moves up! We expand into architectural lighting for façades, floodlighting and accent lighting. Whether utilizing our architectural luminaires for security or dramatic effect, Hydrel helps to create a narrative of strength, presence, and connection through its luminaries.
HYDREL is now recognized as a premier manufacturer for architectural in-grades, flood lighting, step lighting, landscape lighting, building mounted luminaires and pathway lighting. We provide luminaires with network and controls capabilities, engineered for durability and harsh elements, and designed to be discreet.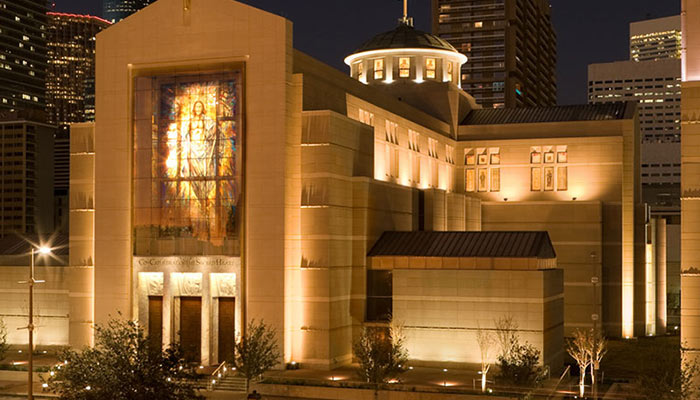 With superior engineering know-how, leveraging our fundamental knowledge of the elements and the latest in digital LED sources and controls, HYDREL illuminates your vision.